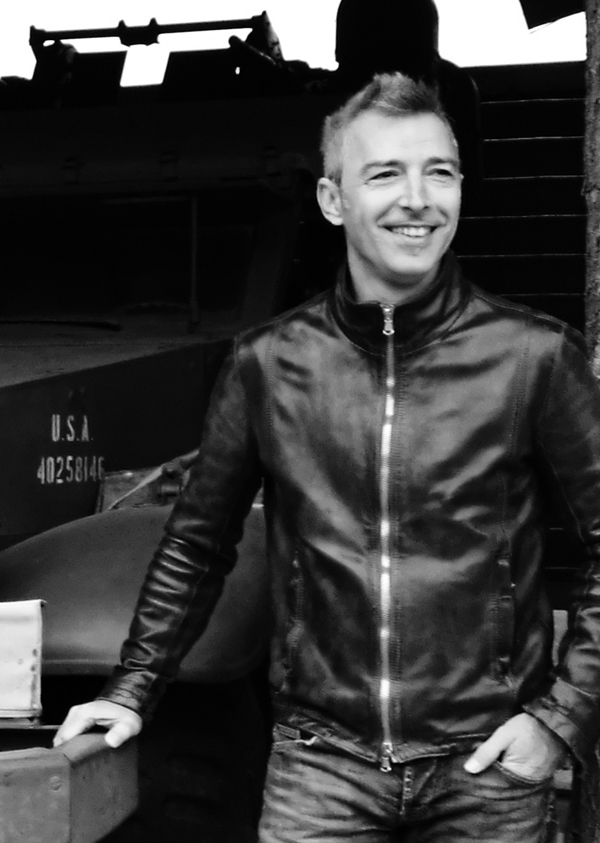 Project Manager,
Art Director
Web and User Experience Designer
Multimedia Tutor
Typography and Design enthusiast
Dal 1996 mi occupo – in varie vesti – di progetti di comunicazione multimediale e interattiva. Da luglio 2020 sono Art Director e Digital Strategist presso Omniaweb Italia. Collaboro saltuariamente con l'Università di Padova e l'Università IUAV di Venezia per progetti interattivi.
Dal 2011 sono docente di Comunicazione e UX/UI design presso la scuola Dieffe Accademia in corsi annuali di Web Graphic Design e dal 2019 anche Master di Digital Communication (in collaborazione con l'Università di Padova).
Tengo periodicamente delle conferenze dedicate alla comunicazione e alla Typography come gli eventi "Typography and UX" inseriti nel calendario DigitalMeet e altre per il Collegio degli Ingegneri di Padova.
English
I am a project manager, art director, UX/UI designer and tutor with good organisational and analytical skills. I manage integrated and strategic communication projects by supervising the work teams involved, and by assisting and advising clients from defining the scope of their projects to the final product. My technical background enables me to supervise developer teams as well, albeit always focusing on communication.
Clients
Elenco dei clienti con cui ho lavorato nel corso degli anni, all'interno di agenzie di comunicazione o come consulente.

Aersud (EADS – Eurocopter), Also Actebis, Audi, Armond, AutoScout 24, Bank of Alexandria, Benetton Group, Bose, Chiesa Corse, Corvallis, De Longhi Group, Electrolux, Emerson, Energie, Fazioli Pianoforti, Giardini, Gruppo Panorama, Hamelin Paper Brands, Illy Caffè, Infracom IT, Intesa Sanpaolo, Jeep (Fiat Group), Konica Minolta, Jacuzzi, Gruppo Manara, Magneti Marelli, MAN truck&Bus, Mares, Mediacom, Mitsubishi Italia, Miss Sixty, Murphy&Nye, NET Engineering, Nice Automation, Record Group, SSangYong Italia, Seat, Sky, Enertronica Santerno – Gruppo Carraro, Schüco, Skoda, Sky, Stop&Go, Studio Magrini, Tecnogi, Unifarco, University of Padova, University of Venice IUAV, University of St. Andrews, Volkswagen, Volkswagen Service, Volkswagen Veicoli Commerciali, Veneto Banca, Alex Zanardi.
All logos, company names, brands, images, trademarks and other intellectual property are the property of their respective owners.